I have seen these gorgeous tassels in several boutique stores and online and LOVED them!! But, I was not about to pay $28 (or more) for one, so I decided I could make one! So, I gathered my supplies and set to work. About 2 hours and 2 hot glue gun blisters later, here's my finished product.
I tried it in several locations, but think it looks best hanging from the lamp in my guest bathroom.
What do you think?
Don't forget to enter my giveaway!! It ends Friday and has 2 winners!!!
I'm sharing this DIY project at
A Soft Place To Land
and at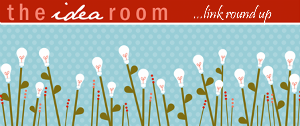 and
and
and